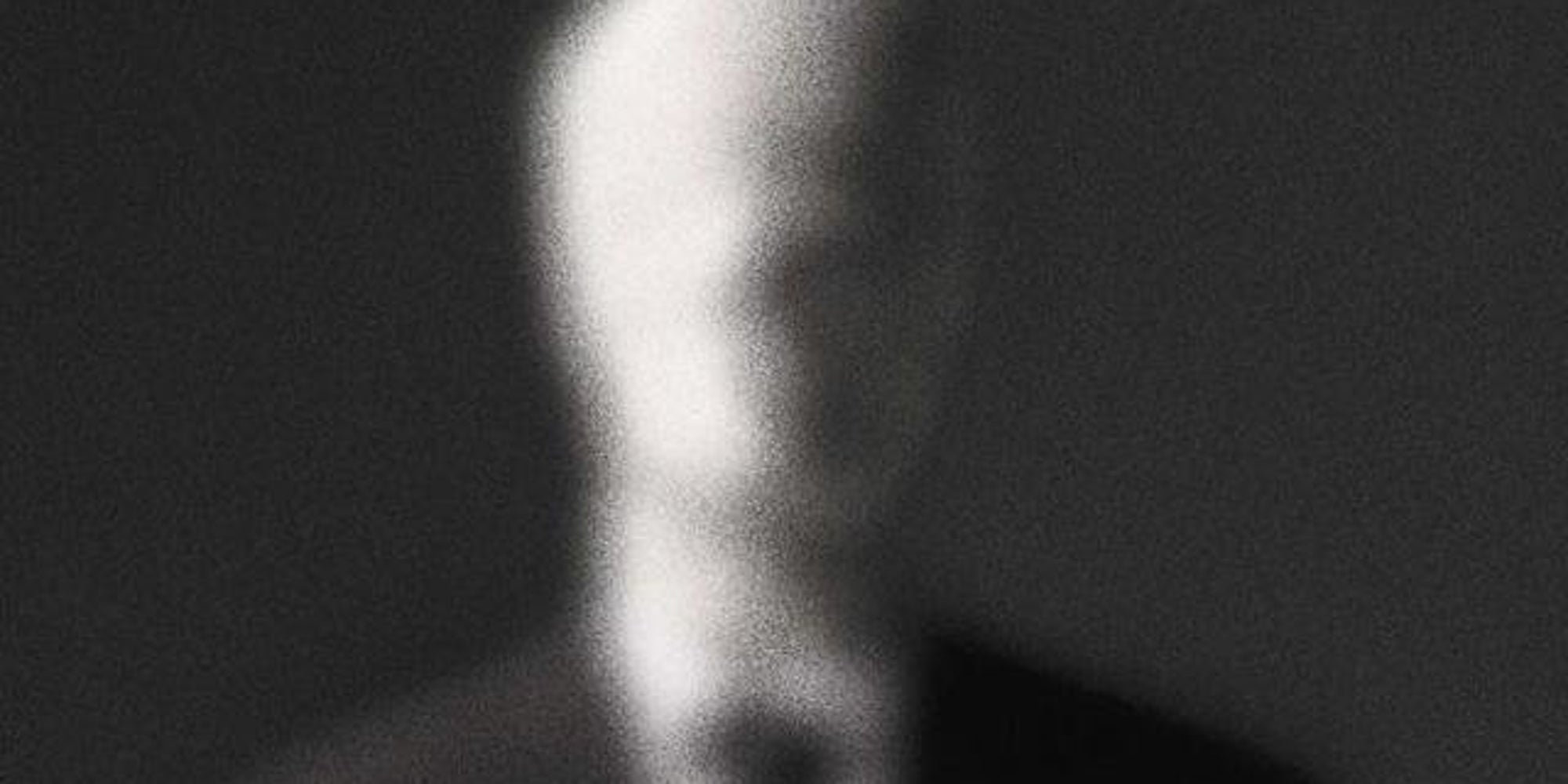 HBO's new "Beware the Slenderman" documentary looks scarier than the reality of a Donald Trump presidency.
Recently released, the trailer takes viewers back to Wisconsin in 2014, when 12-year-olds Anissa Weier and Morgan Geyser attempted to murder their classmate Patyon Leutner by stabbing her 19 times.
The two lured Leutner into the woods with a game of hide-and-go-seek, stabbed her and left her for dead ― all to please a fictional horror character called Slenderman.
The upcoming documentary, described in the trailer as "a nightmare come true," delves into the dark internet character as it covers Weier and Geyser's court case. The now 14-year-old girls are charged with first-degree attempted homicide and scheduled to appear in court again Friday.
"The narrative does not revolve around guilt or innocence," director Irene Taylor Brodsky told BuzzFeed in a statement, "But instead the court's deliberation whether the girls should be tried as adults or children."
"Beware the Slenderman" premieres on HBO on Jan. 23.
— This feed and its contents are the property of The Huffington Post, and use is subject to our terms. It may be used for personal consumption, but may not be distributed on a website.