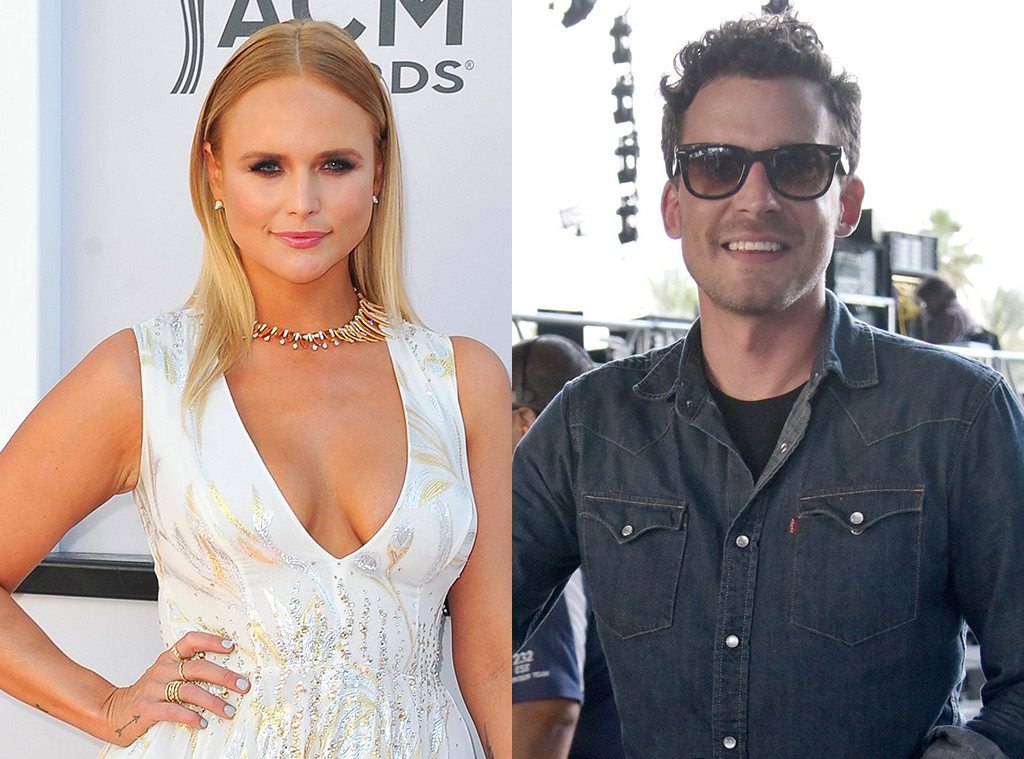 Getty Images, Shutterstock
This musical web continues to tangle. 
This week, reports emerged claiming Miranda Lambertand fellow musician Evan Felker are dating. While the "Tin Man" songstress nor Felker have addressed the claims publicly, Lambert's ex-husband, Blake Shelton, added fuel to the rumor mill when he cryptically tweeted about karma, seemingly aimed at Lambert. Per an unconfirmed report from Us Weekly, Lambert and Feker are alleged to have struck up a romance while she was still "technically" with Anderson East. 
Meanwhile, Felker is newly divorced from his wife of less than two years, Staci Felker. E! News can confirm that Evan filed for divorce from Staci in February. Felker's country group, the Turnpike Troubadours, was an opening act on Lambert's tour for select dates in early February.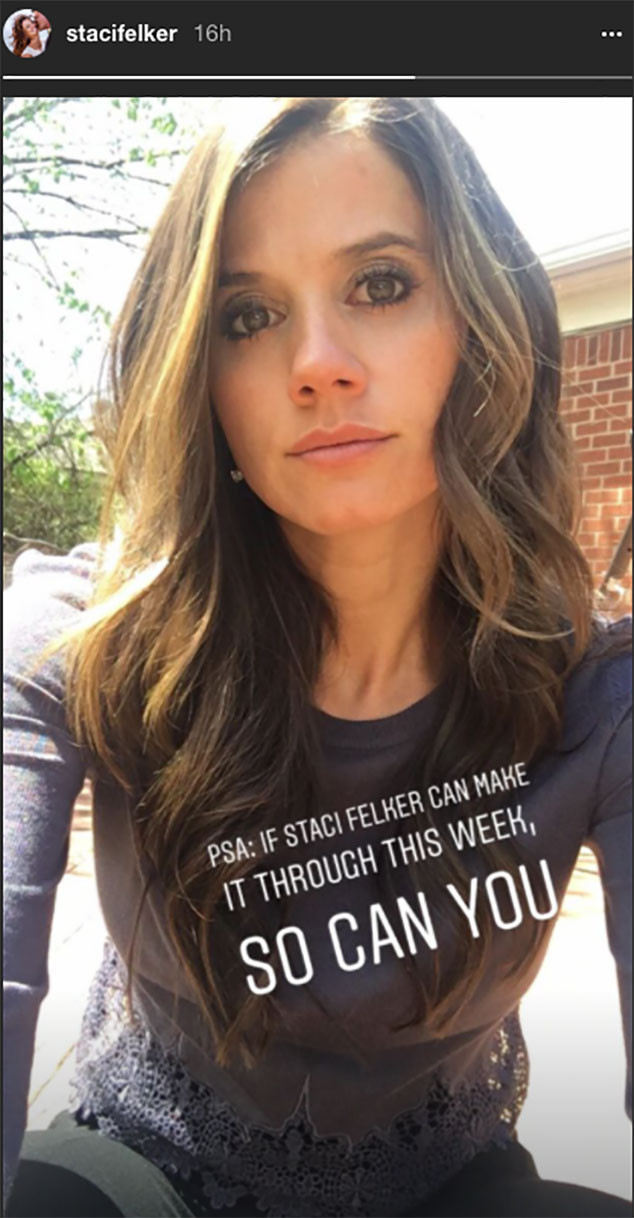 Instagram
"Staci found out that he had filed for divorce because a friend called her after seeing it in a local newspaper," an insider told E! News. "Staci wasn't even served with divorce papers so she filed her divorce papers a couple weeks after finding out that Evan filed. He never communicated that to her."
"Their divorce isn't finalized yet," the source further explained. "Things are still being worked out but things are taking a while because Staci and Evan are not talking very much at all right now. Stacy was devastated at first but now she's getting by just fine." 
On Thursday, she took to social media with a PSA to that effect, writing on Instagram, "If Staci Felker can make it through this week, SO CAN YOU."
While it seems their personal matters are fuzzy at the moment, Staci's social media does not yet reflect the split. Her account's main photo is one of her and Evan on their wedding day.