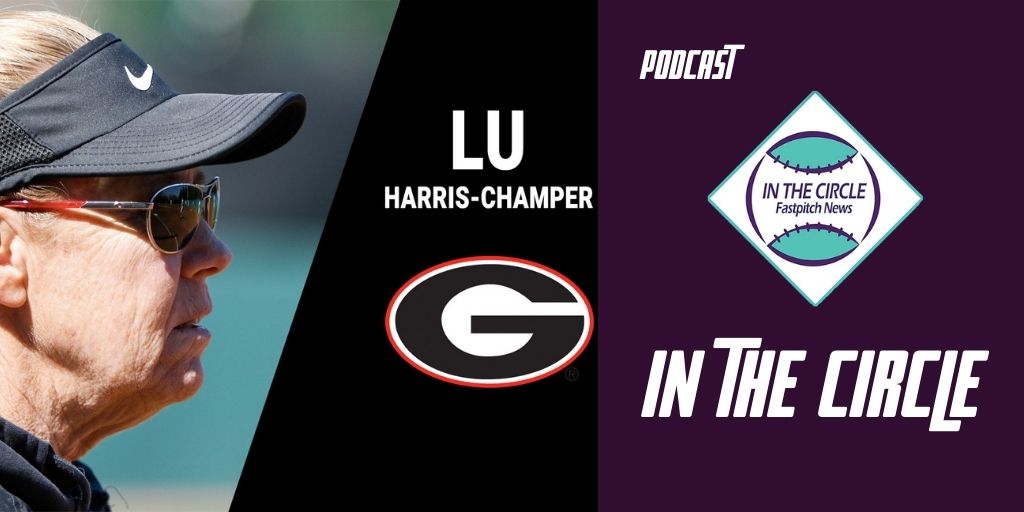 Photo Courtesy of Georgia Athletics
In this edition of In The Circle, Eric Lopez talks with former Georgia Bulldog great Kristyn Sandberg about Georgia's Head Coach Lu Harris-Champer's sudden retirement from Georgia. Sandberg shares some of her stories of Coach Harris-Champer and more.
Also, in the episode, Victor Anderson plays back clips from former Georgia players Alisa Goler, Megan Wiggins, and Tony Baldwin. Then, one by Gerry Glasco on what it was like working for Harris-Champer, we wrap with Lu Harris-Champer's clip.