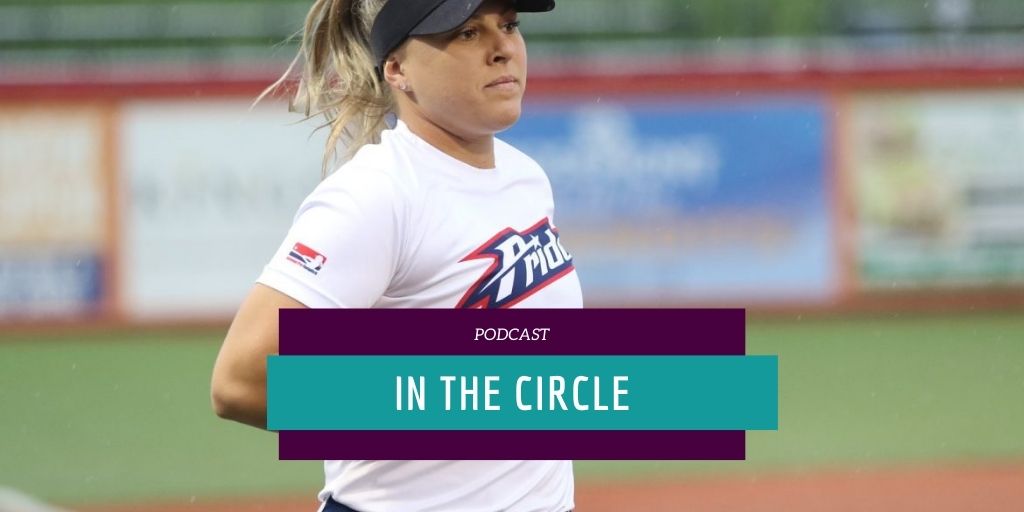 Photo Courtesy of USSSA Pride
In this edition of In The Circle, Eric Lopez talks with Amanda Lorenz about life as a volunteer coach at Florida. Lorenz discusses her transition into coaching and reflects on her Gator career and her current run with the USSSA Pride, and more.
Also, in this episode, we have a throwback Thursday clips with Florida Head Coach Tim Walton and OC Batbusters Head Coach Mike Stith.