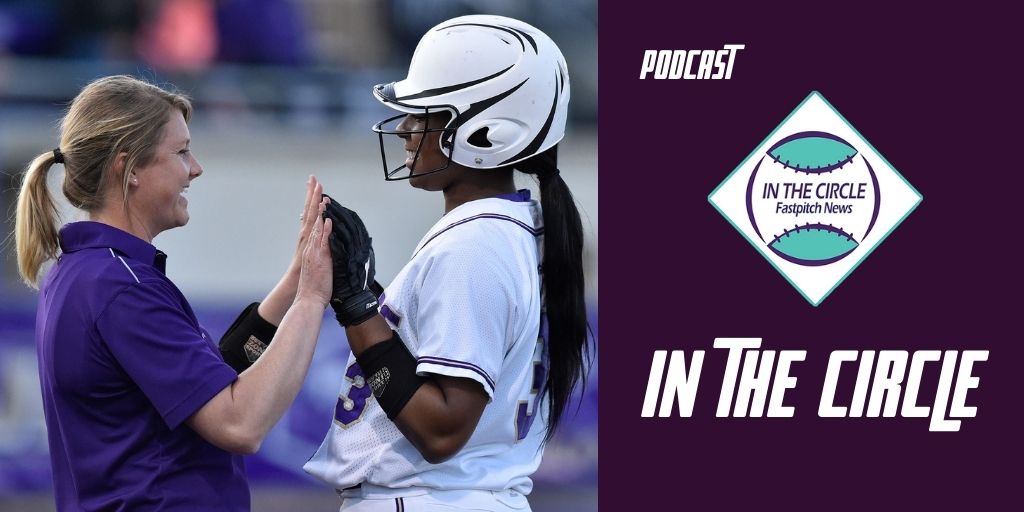 Photo Courtesy of JMU Athletics
In this edition of In The Circle, Eric Lopez and Victor Anderson discuss Oklahoma's dominance over Texas over the weekend and who can contend with Sooners for the National title? Eric also talks with JMU Head Coach Loren LaPorte about the Dukes 2021 season and a look back at JMU regional win at Michigan.
Finally, Eric and Victor discuss if an inning should be completed when it hits the drop-dead time in a softball game?