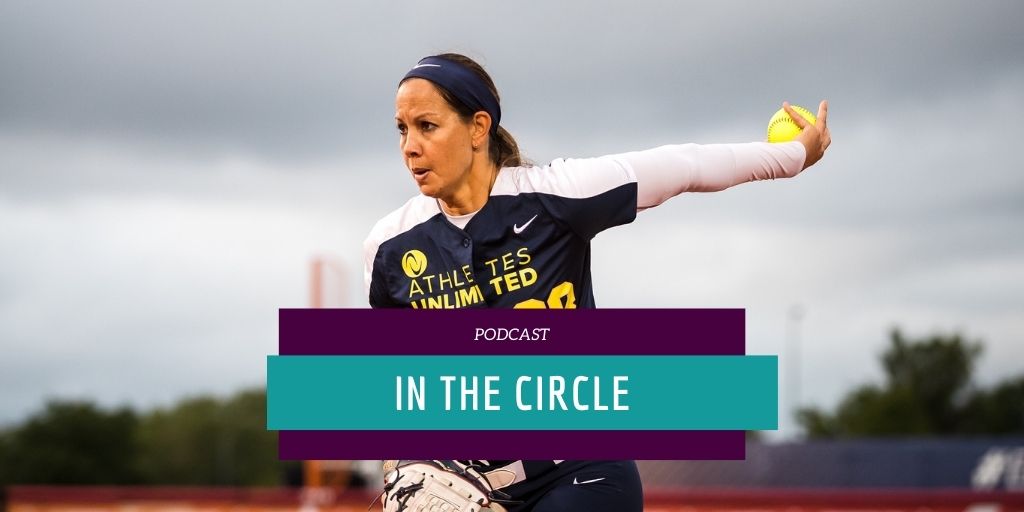 Photo Courtesy of Athletes Unlimited
We ring in 2021 on In The Circle with the first part of our interview with Cat Osterman. In Part 1, Cat chats with Eric Lopez about playing for Athletes Unlimited in 2020. Cat discusses being caught by Gwen Svekis & comparing her to Megan Willis; she also talks about the Tokyo Olympics moving from 2020 to 2021, her preparation ahead, making the 2020 Olympic team, and the impact of the 2004 Olympic team had on the sport of softball.
We also talk about possible scheduling in the Big 12 in 2021 and an interesting thought about their COVID protocol.