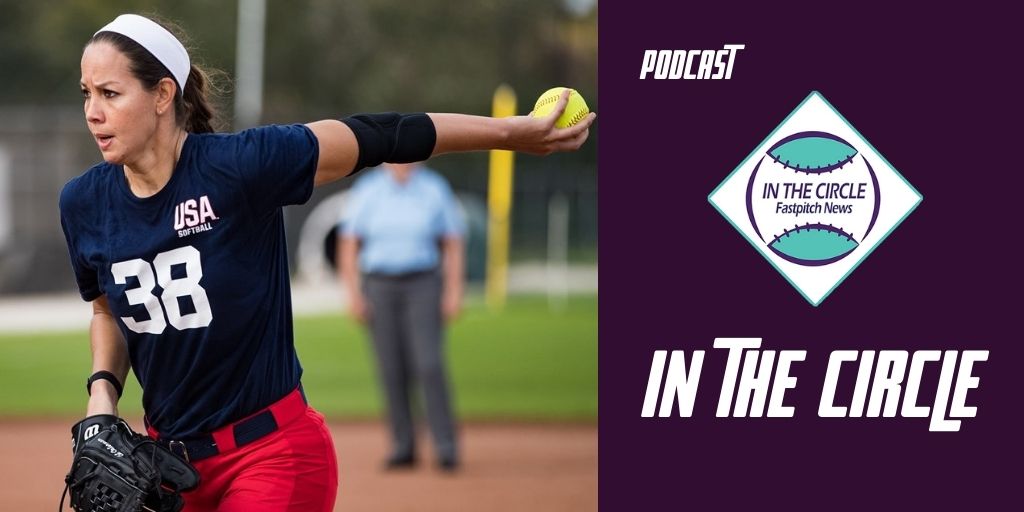 Photo Courtesy of USA Softball
In this edition of In The Circle, Eric Lopez talks with Cat Osterman about broadcasting softball this season on ESPN + and covering Texas State and the Sun Belt. Osterman is training with Team USA in preparation for Summer Olympics. She talks about preparation for the Olympics, appearing on Good Morning American, and getting into broadcasting this season. Osterman previews the Sun Belt Tournament breaking down the field. Will the Sun Belt get four teams in? Who could be a sleeper in the Tournament?
Also, in the episode, Eric and Victor Anderson preview the American Softball Championship in Tulsa. They also look at the Missouri Valley Tournament, The Colonial, and the Big East. The guys also discuss how South Carolina's win over Auburn is awful news for bubble teams. Plus, we hear from LSU's Beth Torina and Clemson's Jon Rittman as the ACC Tournament gets underway.