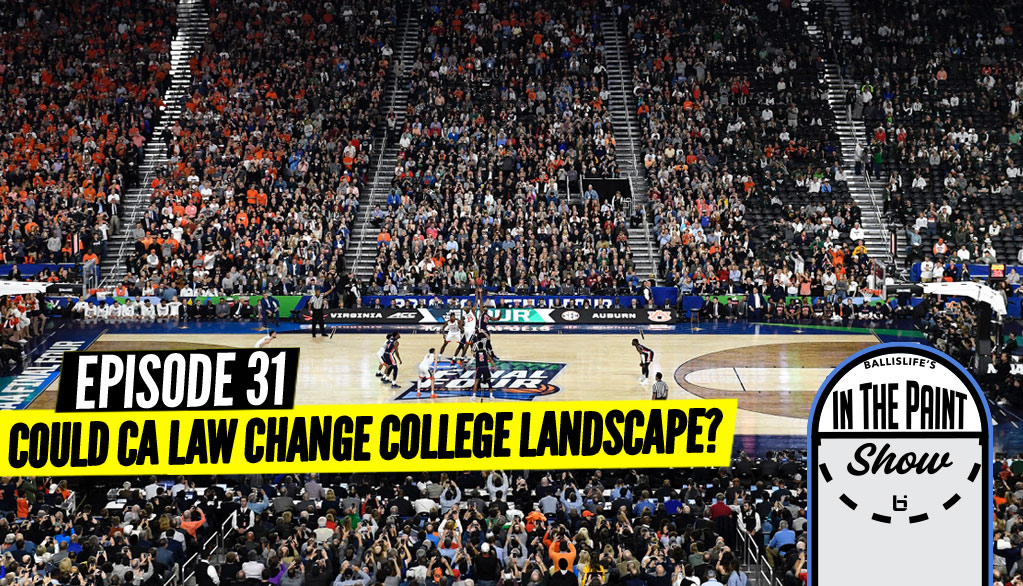 Emoni Bates has been drawing some comparison in his shooting form to Kevin Durant. Here at the Nike EYBL Peach Jam matchup, he shows off his crazy range.
If You Love Our Content, You'll Love Our Brand, Shop With us:
Shop: http://bit.ly/2jxxecU
Follow Us On Social!
INSTAGRAM: http://bit.ly/2jZYaAj
Twitter: http://bit.ly/2jWBBdE
Facebook: http://bit.ly/2kTRHW5
The post Emoni Bates Has The Same Shooting Form As Kevin Durant! appeared first on Ballislife.com.