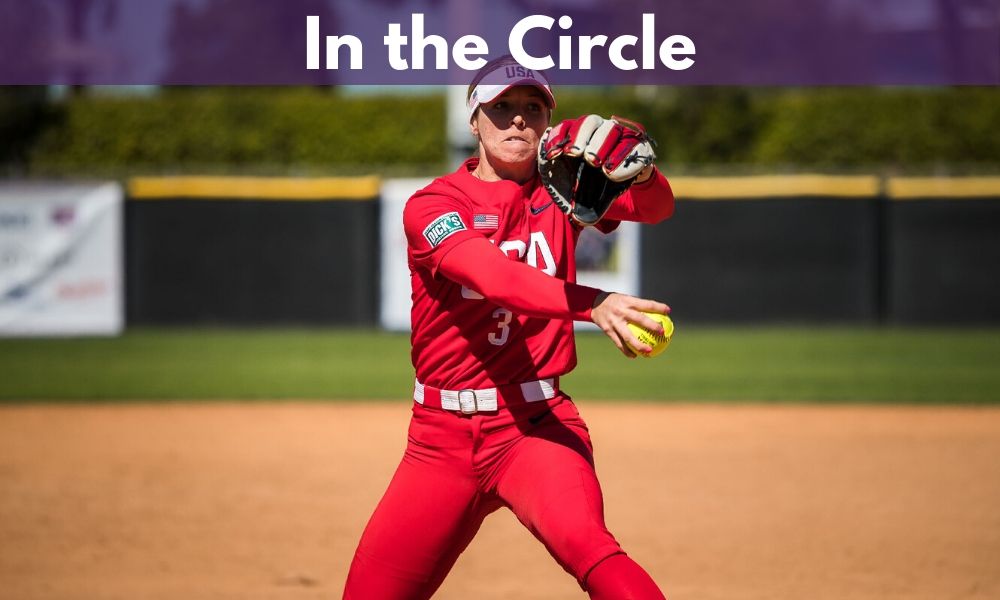 Photo Courtesy of USA Softball
In this edition of In The Circle, Eric Lopez, and Victor Anderson react to the news of the 2020 Softball Olympics being postponed until 2021. Eric talks with US Olympic team member Ally Carda. Carda reacts to the story and shares her journey thus far, including her years at UCLA.
Carda breaks down what the key to being a successful two-way player and what it is like to have Cat Osterman, Monica Abbott, and Rachel Garcia as teammates. Also, in this episode, we do a Throwback Thursday interview with Monica Abbott when the US Olympic team was announced in October.