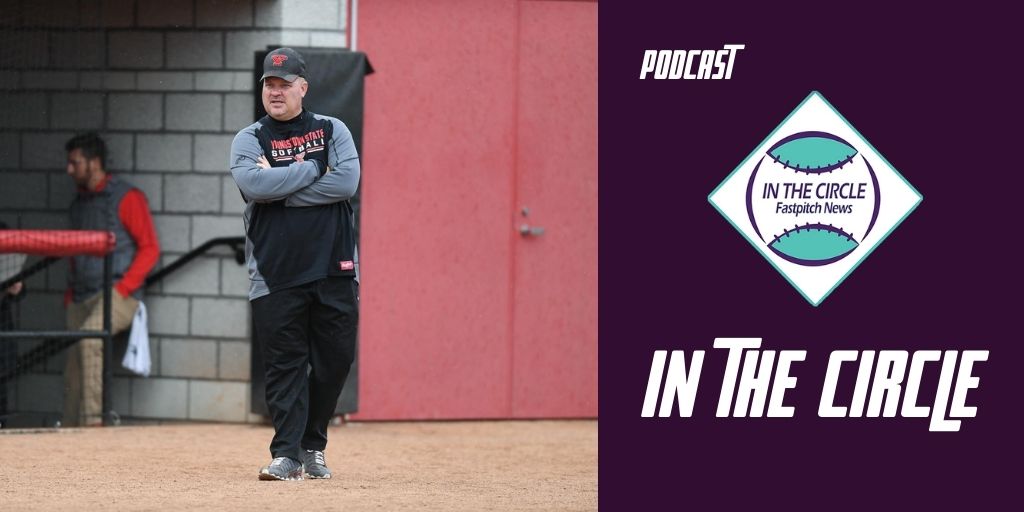 Photo Courtesy of Youngstown State Athletics
In this edition of In The Circle, The guys preview the big Texas vs. Oklahoma series as Eric Lopez talks with the voice of Sooners Softball Chris Plank to talk about Oklahoma's historic offense this season, The Big 12 and the Texas series.
In the episode, Eric talks with Youngstown State Head Coach Brian Campbell about their season and the Horizon League in 2021. Also, Victor Anderson will break down the latest polls.