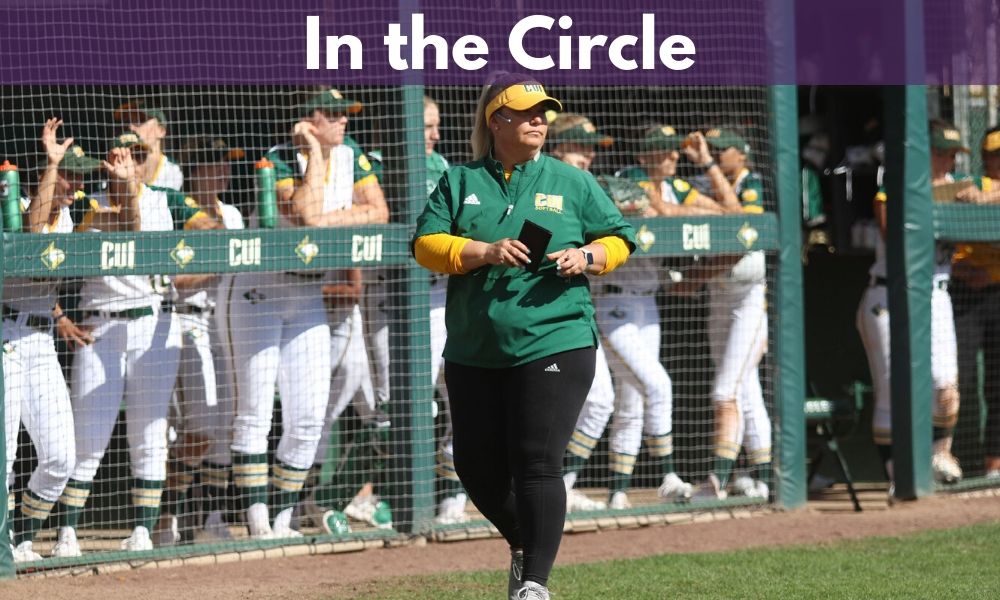 In this edition of In The Circle, Eric Lopez talks with Concordia Irvine's Head Coach and Interim Athletic
Director, Crystal Rosenthal. The two discuss the NCAA Council decision on spring sports eligibility and the impact on DII student-athletes. They also address how the cancellation of the rest of the season affected programs. Rosenthal also discusses her new role as Interim Athletic Director, her lover for the Dodgers, and more.
Also, in this episode, Victor Anderson talks with Evan Hughes about broadcasting softball at Virginia Tech, Hosting a podcast with Hokies Head Coach Pete D'Amour, and the debut of a new segment, Mic Check.
If you would like to know more exciting news like this then stick with our website.