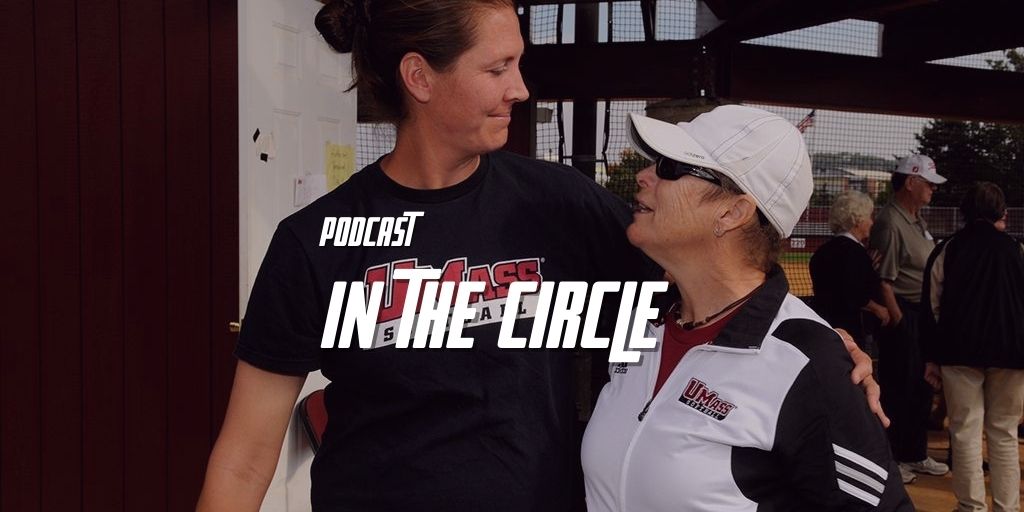 Photo Courtesy of UMass Athletics
In our latest episode, we chat with Danielle Henderson about returning to UMass to become their new Head Coach. Henderson reflects on her playing career at UMass, where she was a three-time All-American, made two WCWS appearances (1997 and 1998), and received the 1999 Honda Sports Award. She also discusses playing for Team USA in the 2000 Summer Olympics and winning Gold, playing for legendary UMass Head Coach Elaine Sortino, and more.
Victor Anderson also shares his thoughts on the NPF suspending operations.