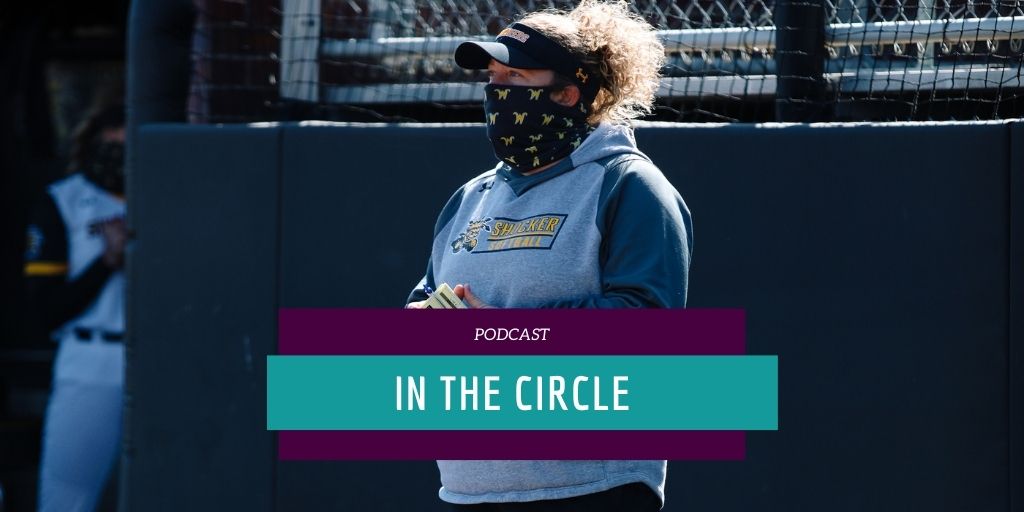 Photo Courtesy of Wichita State Athletics
In this edition of In The Circle, Eric Lopez and Victor Anderson recap the first weekend of SEC conference play, Florida State taking two of three from Arizona and Oklahoma's explosive offense.
Eric talks with Wichita State Head Coach Kristi Bredbenner about the Shocker's great start this season with their dynamic offense and veteran pitching staff. She shares her thoughts on the American Conference as well.