Fox Cheat Sheet: The Orville is on the Bubble

There are a lot of changes coming to Fox in the coming months. 

With an increased reliance on sports programming, it makes it difficult to assess which shows will be coming back during the 2019-2020 TV season. 

Related: CBS Cheat Sheet: Is Criminal Minds Really in Danger?!

But there are two shows pulling in ratings low enough to rule them dead shows airing, and we've rounded up how we think Fox's renewals and cancellations will play out based on a variety of factors. 

Have a look below. 
1.
Lethal Weapon – Certain Cancellation

2.
The Gifted – Certain Cancellation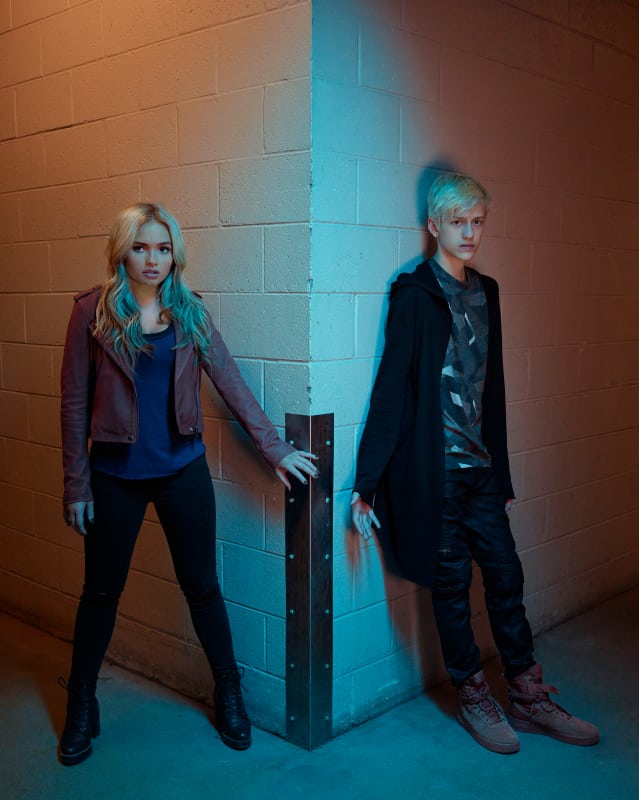 3.
Rel – Certain Cancellation

4.
The Passage – Likely Renewal

The Passage is averaging a 1.0 rating in the demo. It's no 9-1-1, but it's holding up well out of The Resident. It secures strong gains Live + 7 metrics, so that's a major positive. Barring a freefall in the ratings, it should be back.
5.
Family Guy – Certain Renewal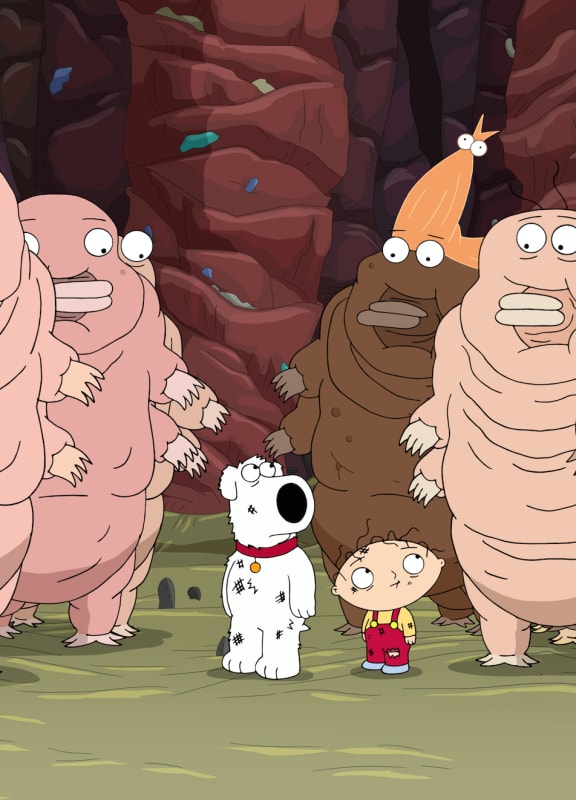 Family Guy is still posting solid ratings, with the current season averaging a 1.2 rating in the demo.
6.
Bob's Burgers – Certain Renewal

With a 1.3 rating on Sunday nights, this show is not showing its age quite yet.
Wait! There's more Fox Cheat Sheet: The Orville is on the Bubble! Just click "Next" below: