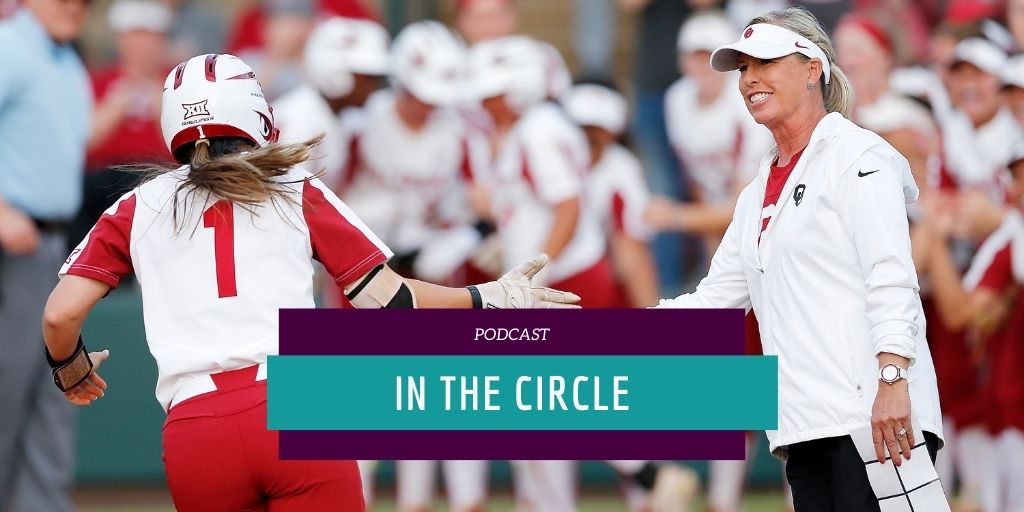 Photo Courtesy of Oklahoma Athletics
In this episode of In The Circle, Eric Lopez talks with Oklahoma's Head Coach Patty Gasso. Gasso talks about what she learned about her team this fall and the outlook for the Sooners in 2021. Gasso also discusses the Gasso Coaching Tree and how it's branched continue to grow across the country. Coach shares her thoughts on what has been key to developing so many coaches.
In the episode, Eric and Victor Anderson discuss the Patriot League announcing the 2021 conference schedule and more.