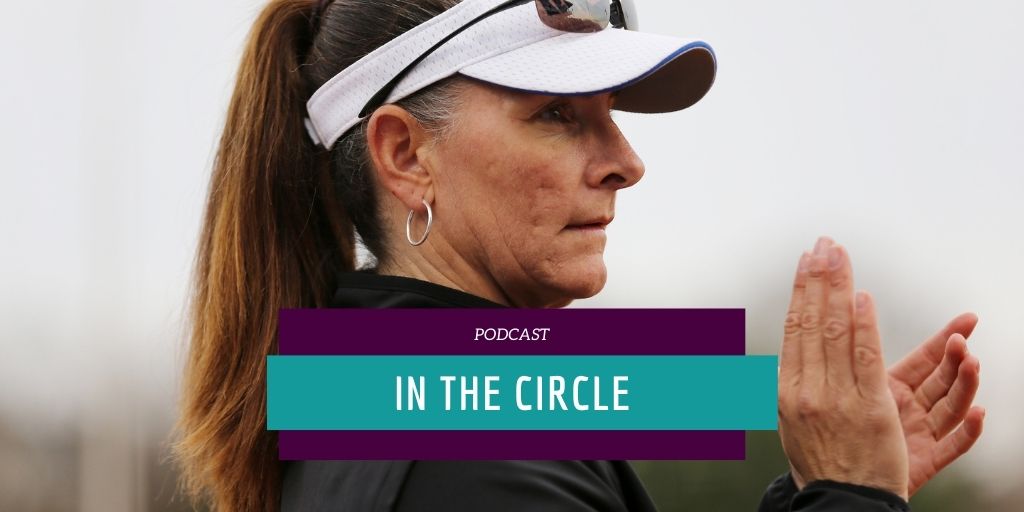 Photo Courtesy of Kentucky Athletics
In this edition of In The Circle, Eric Lopez and Victor Anderson react to the early college softball polls and what is standing out. Eric talks with Kentucky's Head Coach Rachel Lawson who talks about the team's best start in program history and what her thoughts have been on the early season and the outlook for Kentucky's 2021 season.
In the episode, Eric talks with UCF producer Sami Kincaid about her feature piece on UCF's ace pitcher Alea White who has overcome the odds from being a premature birth to rewriting the UCF record book.