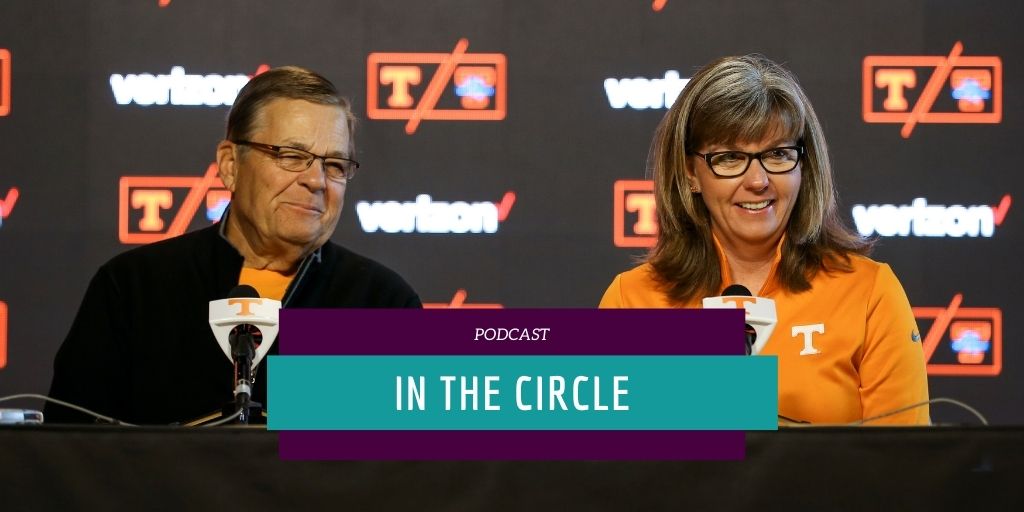 Photo Courtesy of Tennessee Athletics
In this edition of In The Circle, Eric Lopez talks with Ralph and Karen Weekly about the Vols in 2021 and reflects on their careers at Tennessee as they enter their 20th season. The two discuss the impact Jim Frost made had on softball in the state of Tennessee. Also, they talk about the hiring of Megan Rhodes Smith, coaching Monica Abbott, and what it was like to know legendary Tennessee women basketball head coach Pat Summitt.
On the episode, we hear from Texas A&M Head Coach Jo Evans discussing the Aggies' outlook in 2021.