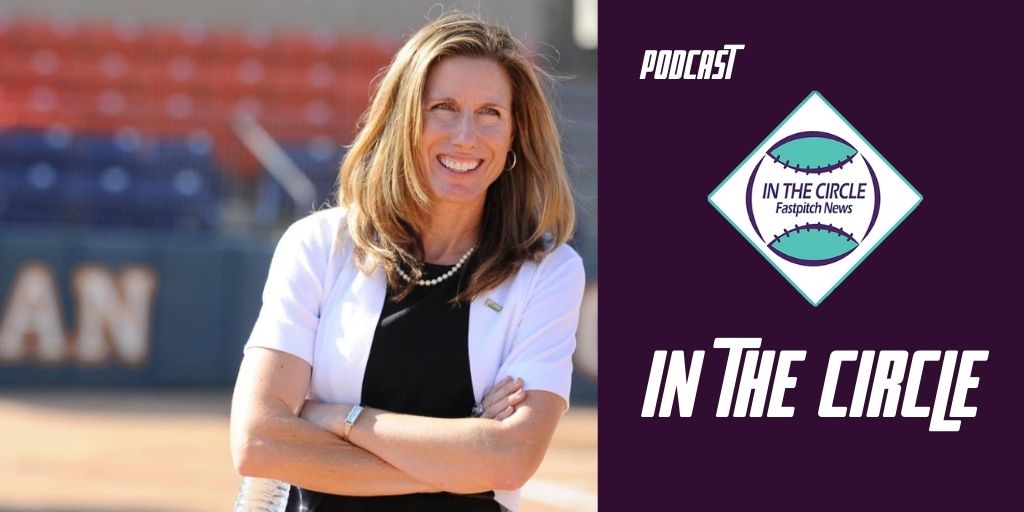 Photo credit: Cal State Fullerton Athletics
In this edition of In The Circle, Eric Lopez and Victor Anderson recap a wild weekend in Pac-12, including a crazy Washington vs. Arizona State series, SEC, ACC, Big Ten, Mountain West, American recaps and more.
Eric talks with Cal State Fullerton's Head Coach Kelly Ford, who discusses her young Titans team and the second half of 2021. Ford discusses Cal State Fullerton's tradition and what it was like to be a player at Oklahoma in the pre-Patty Gasso era.