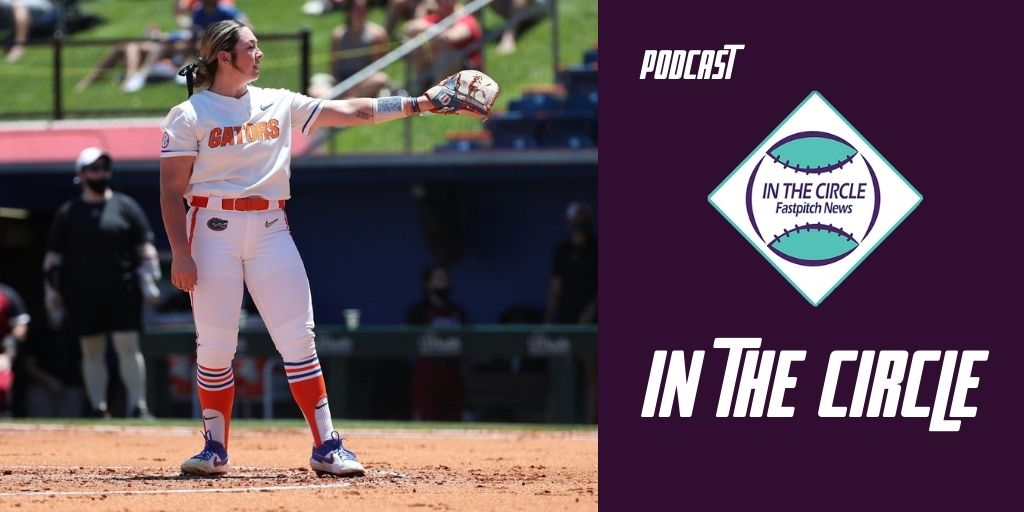 Photo Courtesy of Hannah White
In this episode, Victor Anderson once again hosts and has some friends joining the fun. Justin McLeod from Justin's World came on to recap the weekend, including the wide-open SEC race, Notre Dame's sweep of Virginia Tech, and the Big 12's bubble teams. They also breakdown the USA Softball Player of the Year list, and needless to say, Victor had issues with it.
We are then joined by Tara Henry from D1 Softball and recap UCLA/Washington, its ramifications, and the outlook of the Pac-12 heading towards the postseason. She also shares some of the storylines and players we should pay attention to, plus her organization Run The Bases.