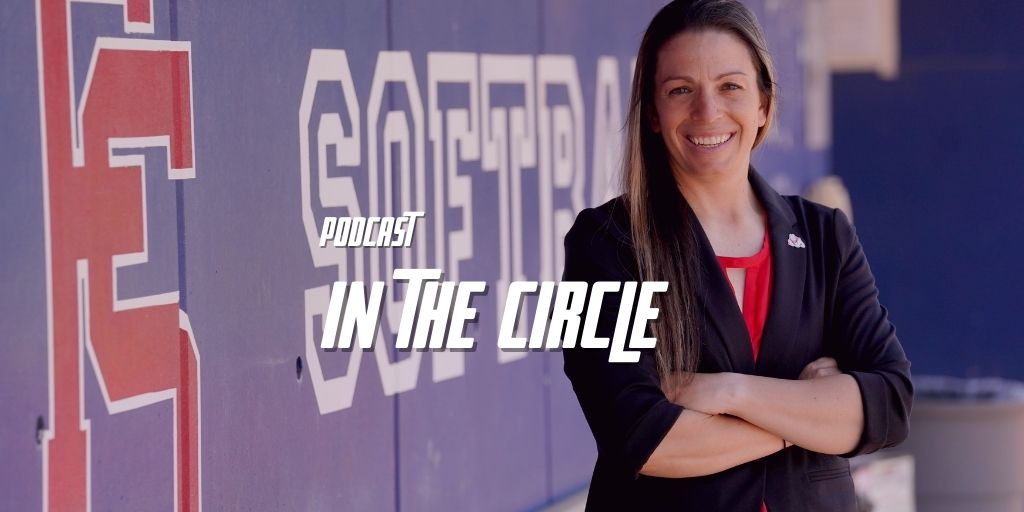 Photo Courtesy of Fresno State Athletics
In this episode, Eric Lopez talks with new Fresno State Head Coach Stacy May-Johnson about her journey, playing for legendary Head Coach Gayle Blevins at Iowa, coaching, and more. The dive into her expectations for the Fresno State program.
Later in the show, Eric and Victor Anderson discuss J.T. Damico leaving Washington to join Tony Baldwin's staff at Georgia and its ramifications in the coaching community. Also, Chelsea Wilkerson returns to Georgia as the pitching coach. Plus, Megan Langenfeld leaves Oregon and college coaching.