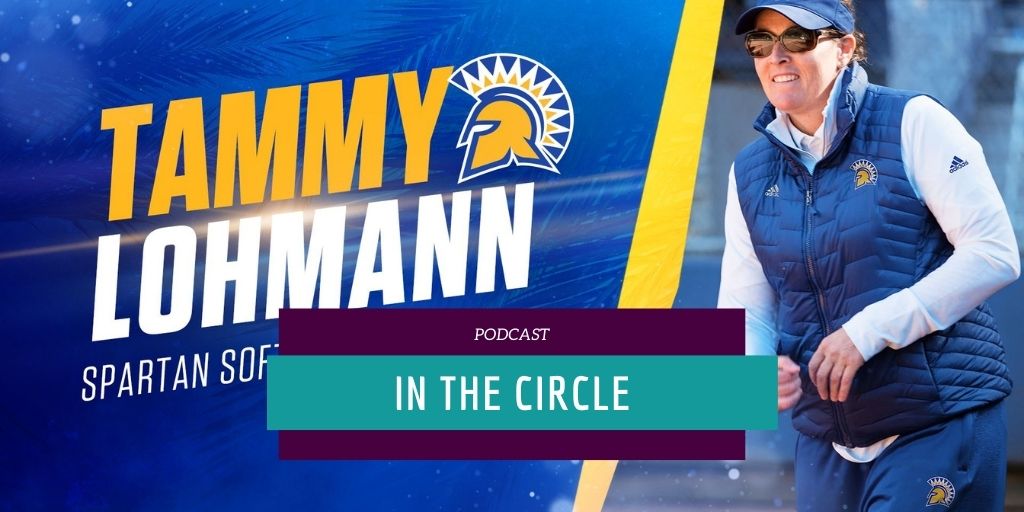 Photo Courtesy of SJSU Athletics
In this edition of In The Circle, Eric Lopez talks with the new San Jose State Head Coach Tammy Lohmann. Lohmann discusses her vision for the program and what drew her to San Jose State. She also reflected on her time at California under Diane Ninemire for the last 15 years. Lohmann also reflected on how she got into coaching, her playing career at Arizona State, and playing professional baseball and softball.
We also breakdown the final weekend of Athletes Unlimited and who's in position to take home the title.